The race has been organized in the framework of Cyclingspot Mountain Bike Cup that comprises of a series of six mountain bike races for independent athletes. Cyclingspot has organised the race in collaboration with the Pine Fighters in Platanorema, in a beautiful region for both cyclists and spectators.
Giorgos Farfaras, representing project partner ANTIGONE Information and Documentation Center on Racism, Ecology, Peace and Non Violence, participated in the race with the team and the bicycle of Action Bike Club wearing the badge of Eurovelo 13 "Iron Curtain Trail" cycling route.
Before and after the race, athletes and audience had the opportunity to get informed about the activities of "Iron Curtain Trail" project related to the connection of South East Europe regions with a long distance cycling route as well as the development and promotion of Eurovelo 13 route.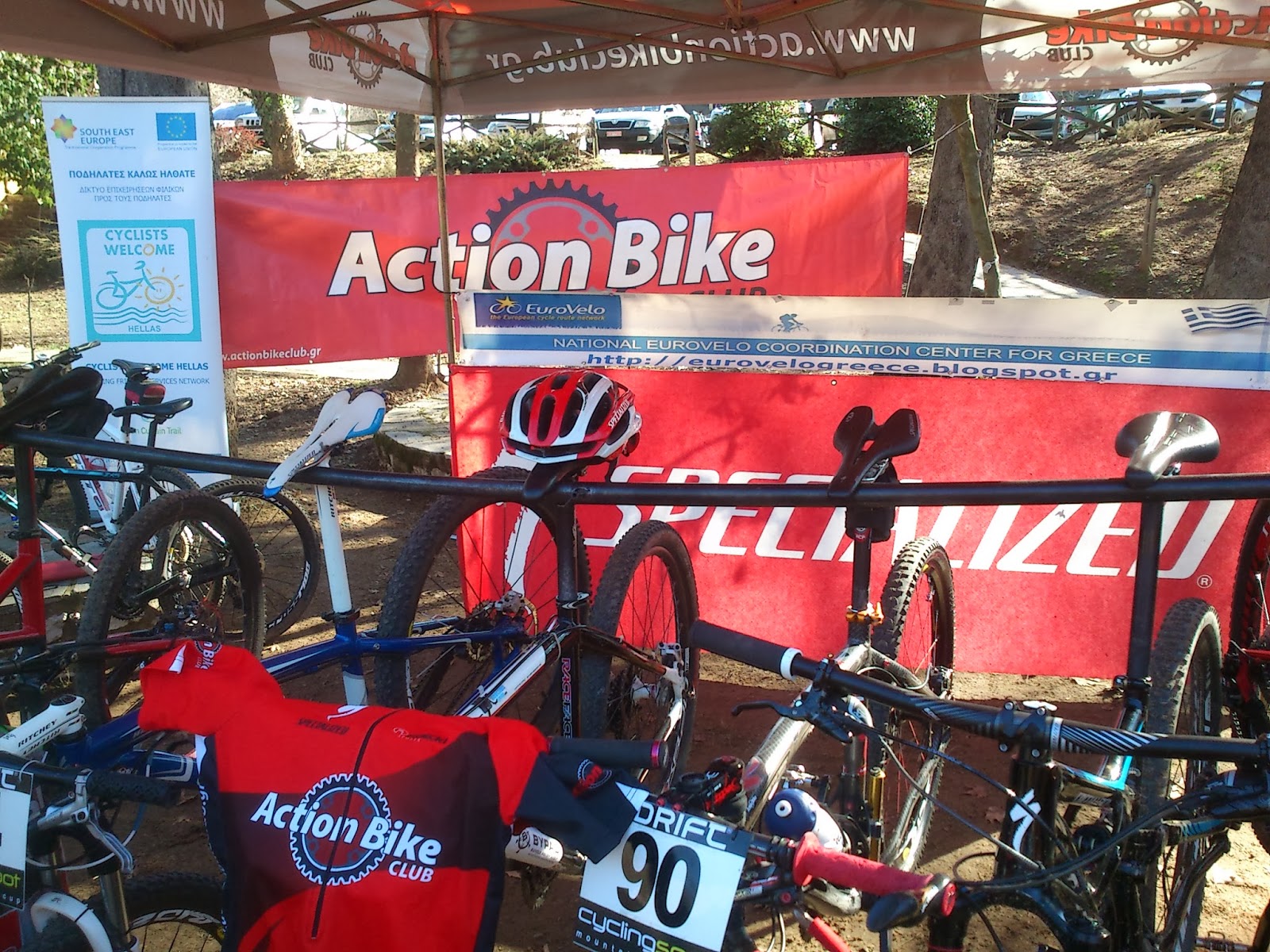 For more footage please visit: http://ict13gr.blogspot.gr/