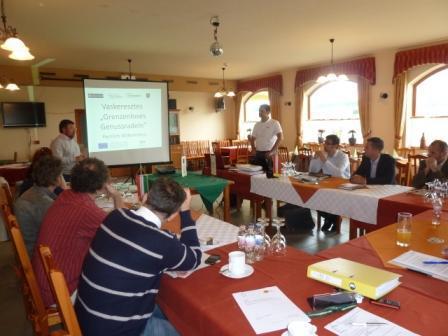 Partners from South Burgenland, Steiermark and Vas county (community of Narda village and Savaria Tourism Nonprofit Ltd.) are cooperating in the project in order to create a good quality infrastructure for cycling between (Oberwart)-Schandorf-Narda-(Szombathely) and develop common touristic offers for cyclists.
The ICT project was also presented on the meeting and participants have identified several potential synergies. One of the most important of them is that the project partners agreed to include the signposting of relevant EuroVelo 13 sections into their project.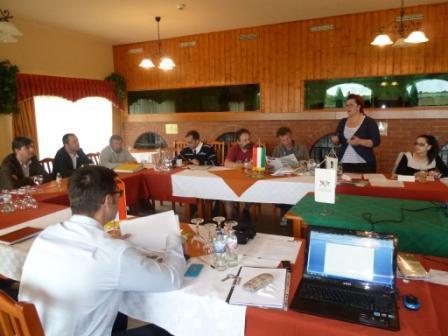 The following information were shared on the meeting:
Experts have started to assess South Burgenland's potentials in cycling tourism, and identified a round tour itinerary with border connections: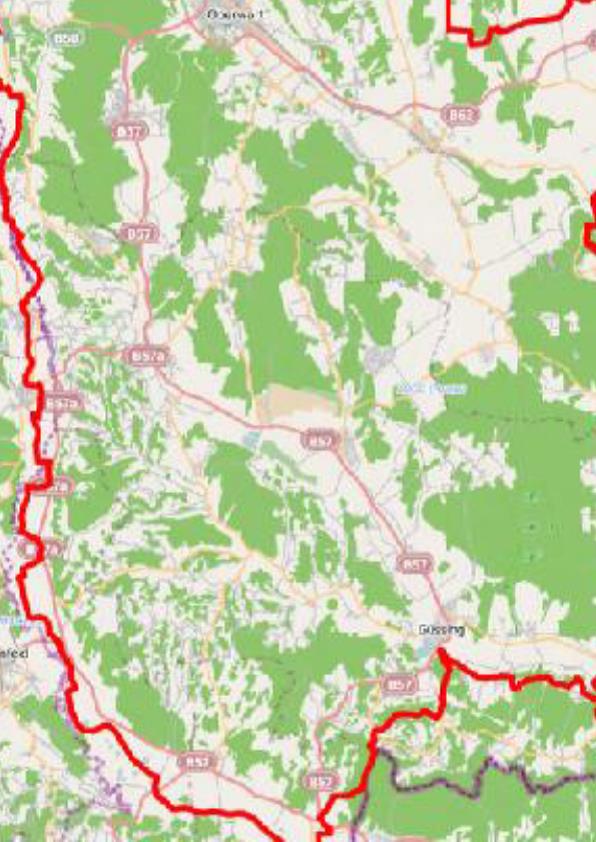 Burgenland will develop cycling border crossing points. Related to this, renovation and touristic presentation of roman heritage will be also implemented is Schandorf. A cycling mass event "Peace Marathon" will be organized on the 4th of August. . (www.friedensradmarathon.at)
Partners will participate jointly on the main touristic fair on 20-21th of September in Budapest, and present the Oberwart-Szombathely cycling area and its offers.
On the world tourism day on the 27th of September, a big cycling event will be arranged in the Szombathely area, the official opening of the Narda-Schandorf bicycle road will be the part of the event.
The local communities of Schandorf and Narda have the common tradition to meet at the border on the 26th of October (National Day for the Austrian Republic). This year, cycling will be the focus of this event.